Design
RGON Constructions provides comprehensive design, construction and renovation services in houses, offices, shops, hotels, industrial buildings and in any kind of working site combining functional solutions with inventive aesthetics and alternative materials achieving the best result always following our basic principle which is our client's minimum disposal.
Having absolute respect for your needs, we undertake the functional design and the construction or renovation of your property, using integrated automation solutions (smart house).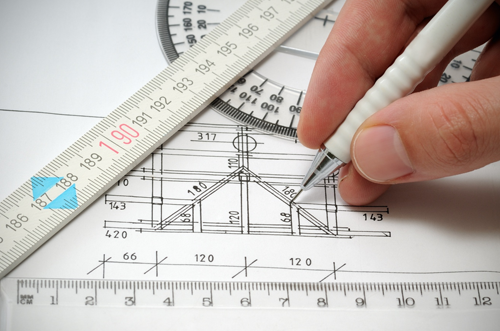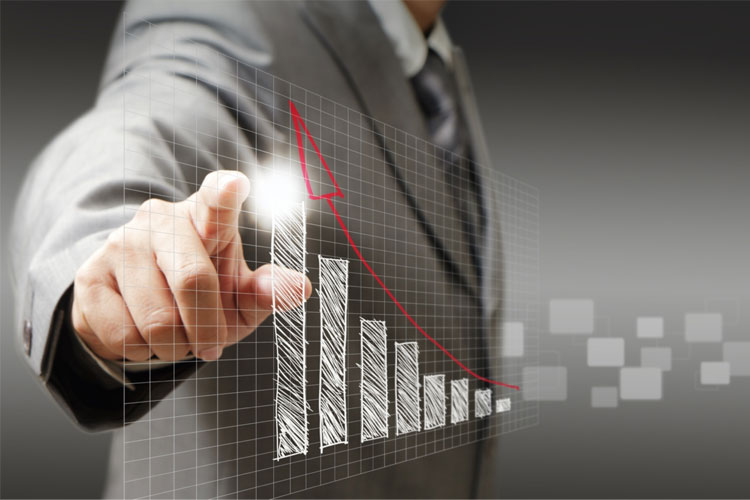 Project Management
The perfect organization and staffing of the departments that compose the structure of ERGON Constructions enable us to provide integrated high level services with flexibility, speed and the most favorable financial conditions for our customers.
Our field of activities includes:
Architectural and interior design
Studies of all engineering specialties
House construction and reconstruction
Working site construction and reconstruction
Corporate identity (brand design) and franchise network development
Special building / construction development
Issuance of building and operating permits
Project Μanagement
Investment Evaluation in the construction sector
Construction
Construction or renovation of shops or any working site is considered as an investment, expecting to yield a special final result.
Aiming to create special places, we focus on your needs and we propose economical solutions with functional design – ergonomics and perfect construction detail in house or working site renovations.
Nowadays, that technology is constantly advancing, modern way of living leads to new needs that require smart management.