ERGON Constructions is a company with perennial presence in the construction industry. It is dynamically active in the field of architectural design and construction. Our constructions are distinguished for their innovative architectural design, aesthetic perfection, ergonomics and site functionality.
As a company, we consist of sub-departments that specialize in architectural design, interior design, construction, project management and investment evaluation in the field of real estate. The total amount of the projects that have been implemented by our company both in Greece and abroad, prove our ability to understand the specific requirements of each project, to implement pioneering applications and to consistently realize the vision of our customers. Utilizing our perennial experience and the expertise of our human resources, we achieve the ideal cost-quality-performance ratio.
Our priority is the quality and financial upgrade of buildings with project schedules and feasibility studies. In every project we choose high quality building materials. From the beginning of the project until the final project delivery, the operations supervision by our specialized engineers is continuous and diligent.
Our cooperation with the contractor and his updating is continuous, giving priority to quality, speed, responsibility and safety.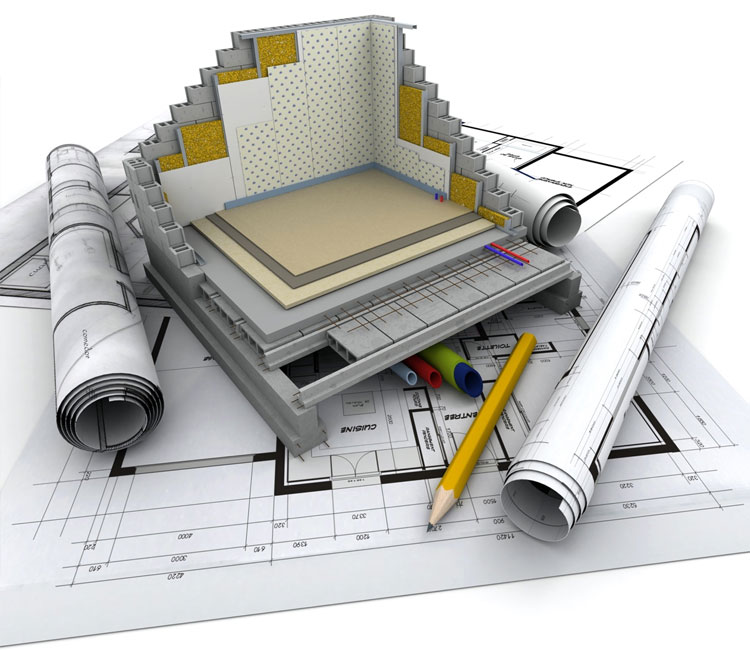 Thanos Koutroulis
Project Manager
+30 6932 909728
Andreas Ziaras 
Civil engineering
+30 694 4325384
Nikoleta Markou
Civil engineering
+30 697 8126868
Euripidis Nikolakoulis
Development manager
+30 699 4945093
Giorgos Tsatsos
Project Coordinator
+44 7527 939193
Leon Halegoua
Supply Manager
+30 693 7007966